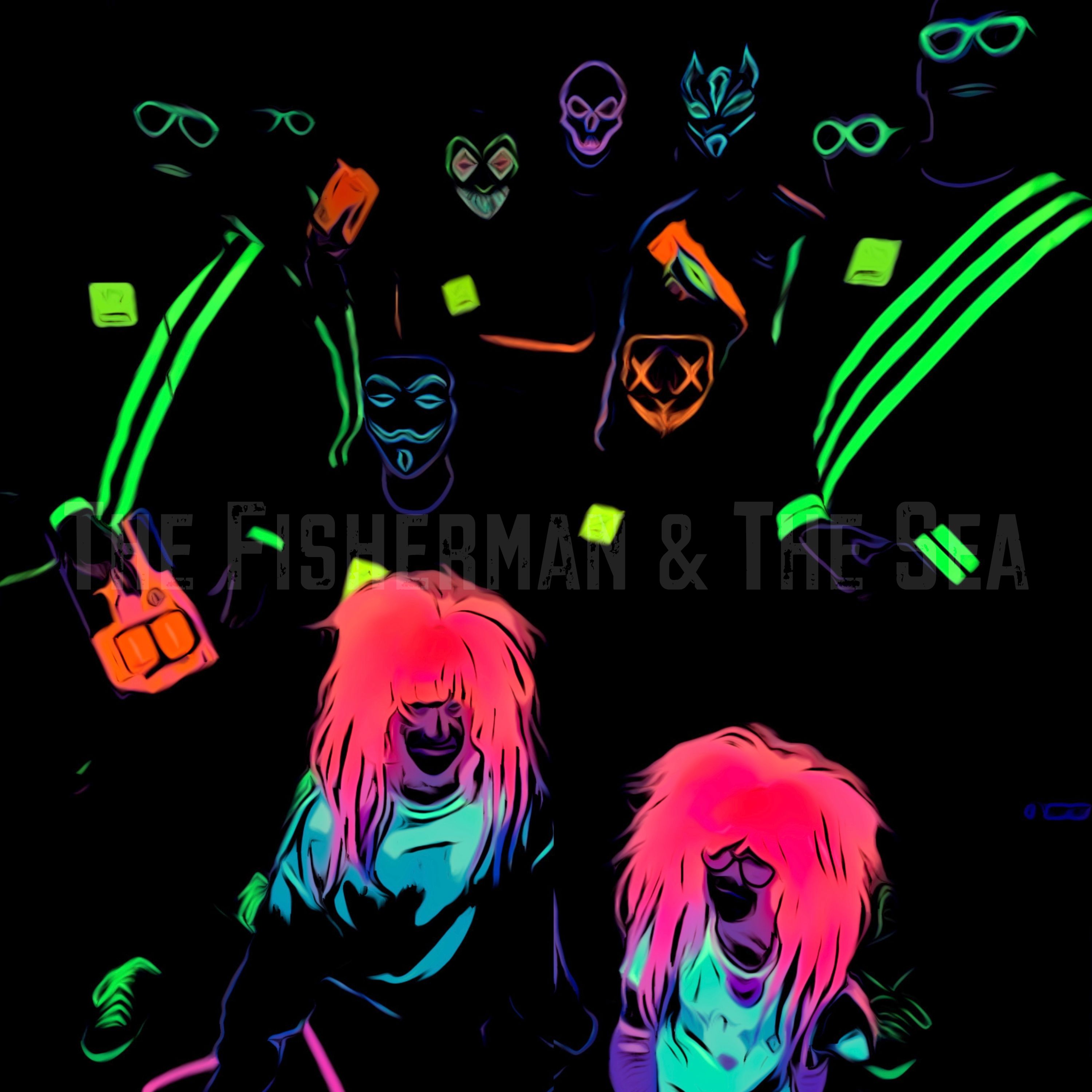 I guess I wanted to create one version of "the perfect album closer" with this track. Slow but steady build to a cathartic release of emotion and power and a quiet haunting outro. For some reason it reminds me of the songs I used to write in my young and reckless post-grunge era maybe twenty years ago. But unlike those songs of old, this song has unwavering determination and knows exactly what it wants to say. 
Obviously as the album closer of a concept album this song needs to tie up loose ends and deliver some kind of closure to the whole album. Now if this was a huge major label production, I'd probably have to write a closing track that goes something on the lines of "oh my God, I've found myself again, the old me is dead" or that sort of thing. You know, to have the ultimate cleansing feeling of release at the end of the record. But unfortunately I'm European and don't believe in Hollywood endings. 
In fact, I don't believe in endings at all. Everything around us is a work in progress and the closer I look at it, the more I realize how deep in its infancy it still is. The interesting thing about social media is that a lot of people from time to time swear off it, take a break from it or even quit it in grandiose fashion, only to return to it after not even a terribly long while. It's seems like kicking an addiction; super hard to do if you don't have profound conviction and will power. And besides, it's not like social media is going to give you a heart attack or make you choke on your own vomit (metaphorically obviously yes!). So it's not life-threatening and there's less of an impetus to kick it for real. 
Instead what you get with this track is definitely a way out of your struggles. But it also invites you back in if you're unable to escape the hamster wheel of social media. Both are realistic while the latter is definitely more common. In the end, whatever you choose, you have to make your own peace with your decision, whatever it is. And that's what the song title (also) suggests. 
Now rewind and listen again! 
Peace & Love, 
Jon