Top of the Monday Morning to you!
I know, I know, it's Monday again and why the heck am I already in such a cheerful mood? Shouldn't I be conserving that to at least Friday or something? Well, as always I want to highlight some things that might make your start of the week a little more fun and exciting.
First off, we've got some fresh music out! Or at least it's new on your Spotify, Apple Music and what-have-you's. It's our cover of The National's "Slow Show" and the fact that it's an awesome song made the making of this cover such a sweet ride as well. It's definitely our own version of events, but I hope we were able to do it justice. It's definitely one of my own favourites! You can have a look at the video from a couple of years back on Youtube as well!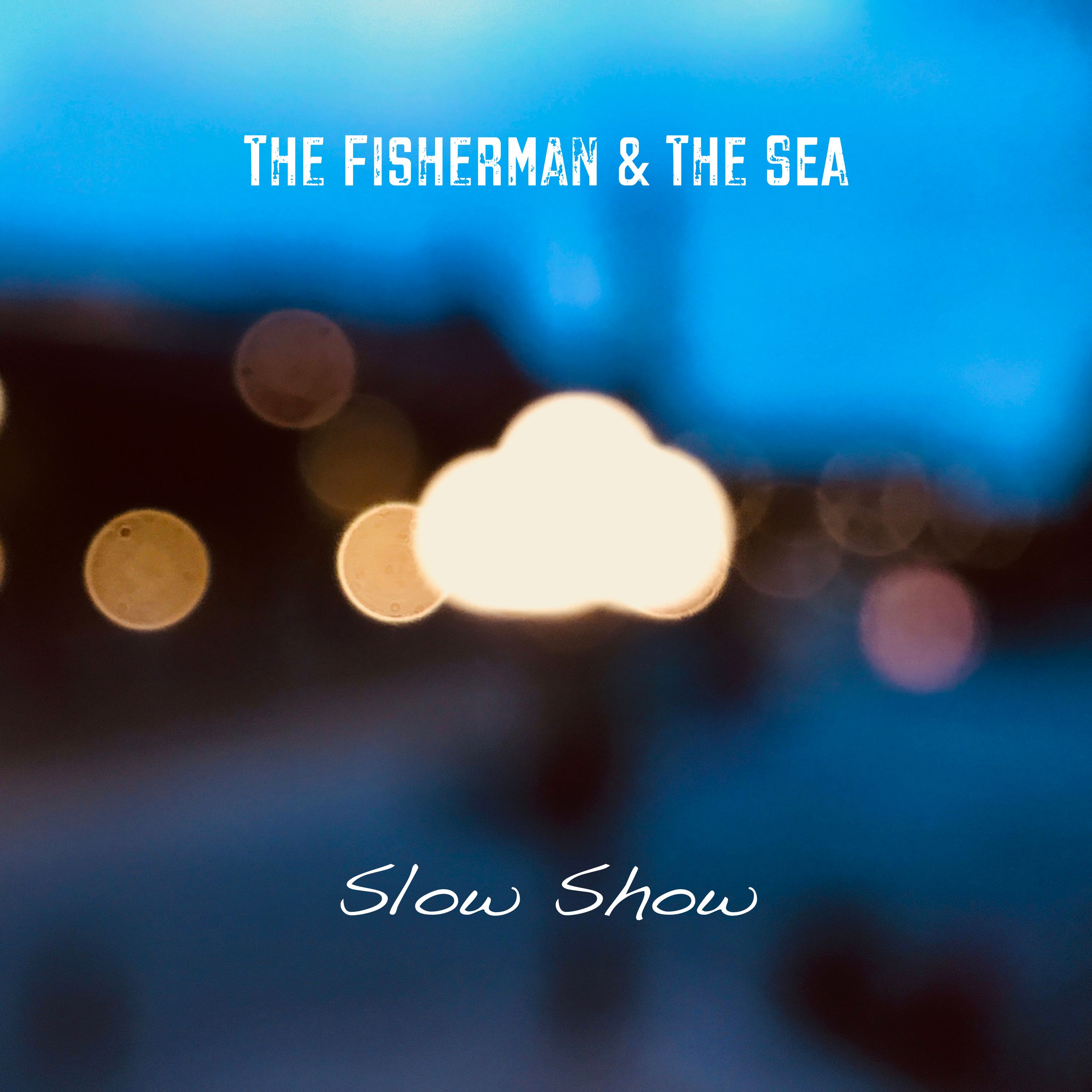 If you're feeling like having a bit of a chuckle, maybe a laugh even, all you need to do is to head on over to our Facebook Live page https://facebook.com/thefishermanandthesea/live and watch me get Radiohead's "Creep" hilariously wrong on last week's Songs on Tuesday livestream! The magic starts to happen somewhere after the half hour mark, but of course you're more than welcome to watch the whole thing!
Speaking of chuckles, I think the Monthly Recap video we'll be posting on our Youtube and Facebook pages on Wednesday will have you chuckling quite a bit as well. It'll be the first one of these, so... it'll definitely be the best one yet! Anyway, we're going to take a little bit of a look back on everything we've been up to for the last month and get you up to speed if you haven't had the time to sift through all of our channels and content. By the way; all you have to do is to subscribe to our mailing list and follow this blog to catch ALL our worthwhile content and never miss a beat. Just in case you're not the kind of person who likes to traverse the wide spaces of the internet all that much...
As for our regular stuff... well, I guess the only thing regular about them are the times they're on again, so that'll be my Songs on Tuesday livestream on Facebook on...errrm... Tuesday. I'll be playing my wife's Spotify playlist live, you know, just me and the old guitar at the Evening slot at 18.00 Finnish time. That's 8am US Pacific, 11am US Eastern, 16.00 UK, 17.00 Central Europe.
And on Friday on our fifth edition of "Fisherman Friday" I'll be joined by our keyboardist for a special acoustic session on Youtube. Definitely worth tuning in, even if I do say so myself! We're on at the weird time of 18.17 Finnish time, so that'll be 8.17 US Pacific, 11.17 US Eastern, 16.17 UK, 17.17 Central Europe. On last Friday's session I taught you how to play "Beggar Princess", so if you missed it, here it is:
And hey, last but definitely not least; a friendly reminder that the world is not as shitty as we sometimes think it is: Green Energy is no cheaper than coal. Yup. That happened! Don't believe me? Not to worry, these scientists have got you covered: https://www.lazard.com/perspective/levelized-cost-of-energy-and-levelized-cost-of-storage-2020/
So with these awesome news I leave you to start your week maybe just a tiny bit more happier than you felt five minutes ago! And hey, if you're reading this post in the first place, that means you're one of the most special people on this Earth anyway. And that's OUR unbiased opinion no-one can take away neither from us nor you!
Peace & Love,
Jon