Our new single Scream Into The Void is out today. All its proceeds will go towards helping the children in the Ukraine. Sometimes releasing music seems suddenly insignificant due to world events around you. I wrestled with myself whether to pull the release entirely and what to do generally until I realized you can't let the darkness win. No matter how insignificant a new song might feel in these days and no matter how small the soapbox that I'm standing on might be; let's do some good here!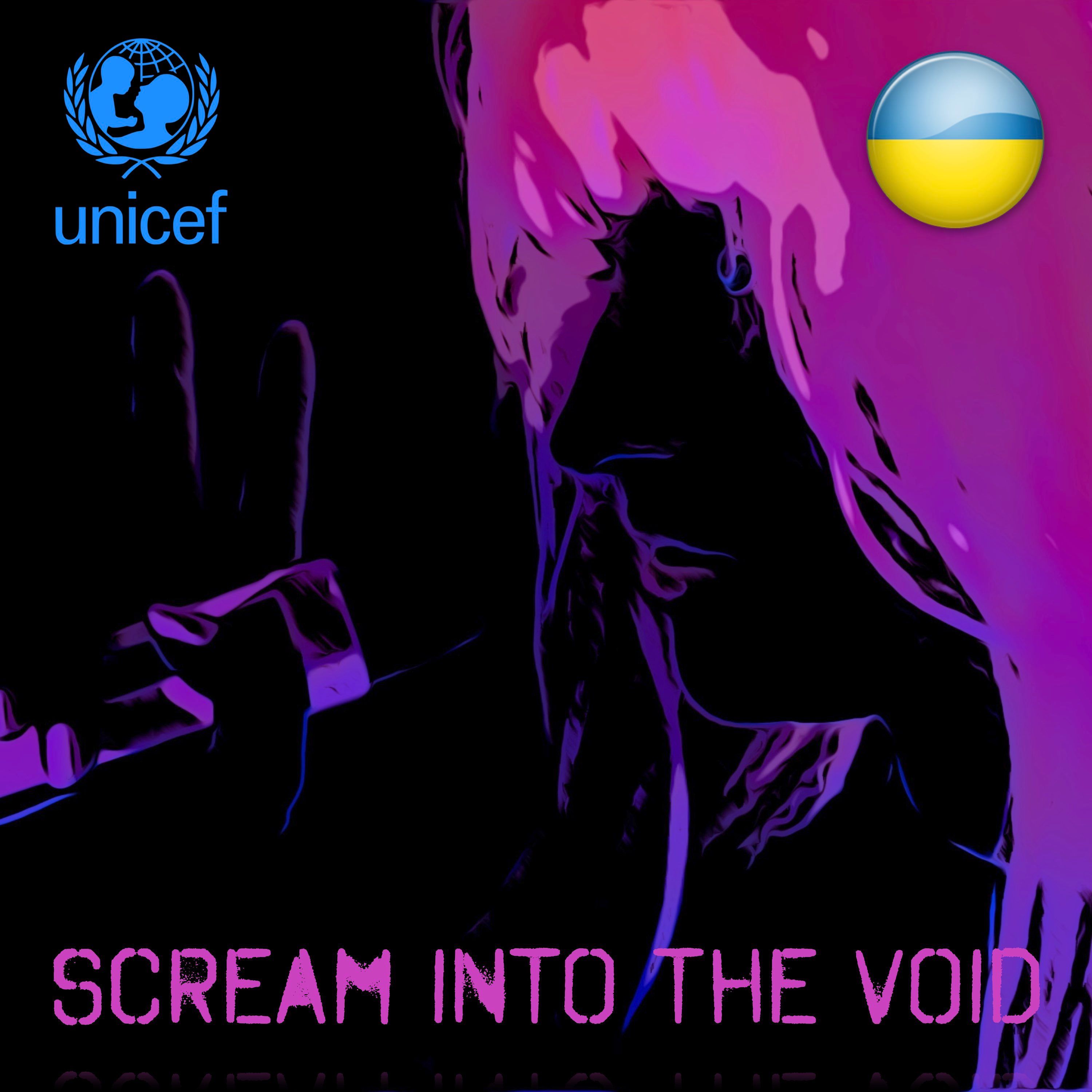 That's why we're donating every last penny we'll make from Scream Into The Void to Unicef and their emergency help for the children in the Ukraine.  
Here's how you can donate via purchase or stream: 
Scream Into The Void 
While on the subject of Youtube; go check out the brand new video to Scream Into The Void on our page! And then watch 239 more times in order to donate 1€… No, just kidding of course :-). But we really hope you like it and it IS that second part of our short film at least some of you have been dying to see. So here it is!