Okay... So let me just start off this Monday by admitting how completely I was able to outfox myself: Last Monday morning I was ABSOLUTELY NOT planning to be announcing a new album on Friday and even less so streaming the first songwriting session live on Youtube! What the hell, Jon?!? 
On Tuesday I played the hitherto last "Songs on Tuesday" Facebook livestream. Last, because Facebook apparently decided to not share me going live with our page followers (almost) at all. And then I realized I'd had enough of this bullshit of trying to fight against an ever changing algorithm preventing me of reaching the fans who'd signed up to receive information about our band in the first place. The reason Facebook is doing this is, you guessed it, money. Immediately when I'd finished the live video, Facebook told they'd gladly distribute this video to people if I pay them. But that's not really the point of LIVE video, now is it, stupid?! To see if after the fact when you can't interact but just passively watch?! How benignly stupid can you get – or probably more to the point – how stupid do you think I am?! It's insulting.That's what it is.
So on Wednesday I took to our Facebook page to inform our followers of the hiatus of the livestreams and also to vent a bit of my frustration about how Facebook is making life for small bands ridiculously hard on their platform. The irony of doing that on Facebook is not lost on me and actually part of the charm.
And after what must've been a comparably uneventful Thursday, on Friday I announced to our e-mail newsletter recipients my intention to record a new album inspired by the frustration I felt towards Facebook and Spotify, latter of which is a story entirely of its own that you can read my first thoughts on here. And on Saturday I was live on Youtube going through what I'd written so far – skeletal pieces of songs and lyric as well as melody ideas – while also having a great exchange with a fan from Argentina. A wonderful experience altogether even if it felt a bit awkward to begin with for me. But you gotta get out of your comfort zone and just do stuff without analyzing it to death. It'll feel good, trust me. And it did for me.
So after this total upheaval of things, this week's schedule looks like this:
MONDAY
7.30 This here blog (21.30 Sunday US Pacific, 0.30 US Eastern, 5.30 UK, 6.30 Central Europe, 15.30 AUS Melbourne, 17.30 NZ)
TUESDAY
THURSDAY
FRIDAY
SATURDAY
Make a new album, fill up your calendar, right? Obviously LOADS more information coming about what the hell is happening all of a sudden, but I need a bit of time to organize all of this myself as well, so I ask you to be a little patient with me!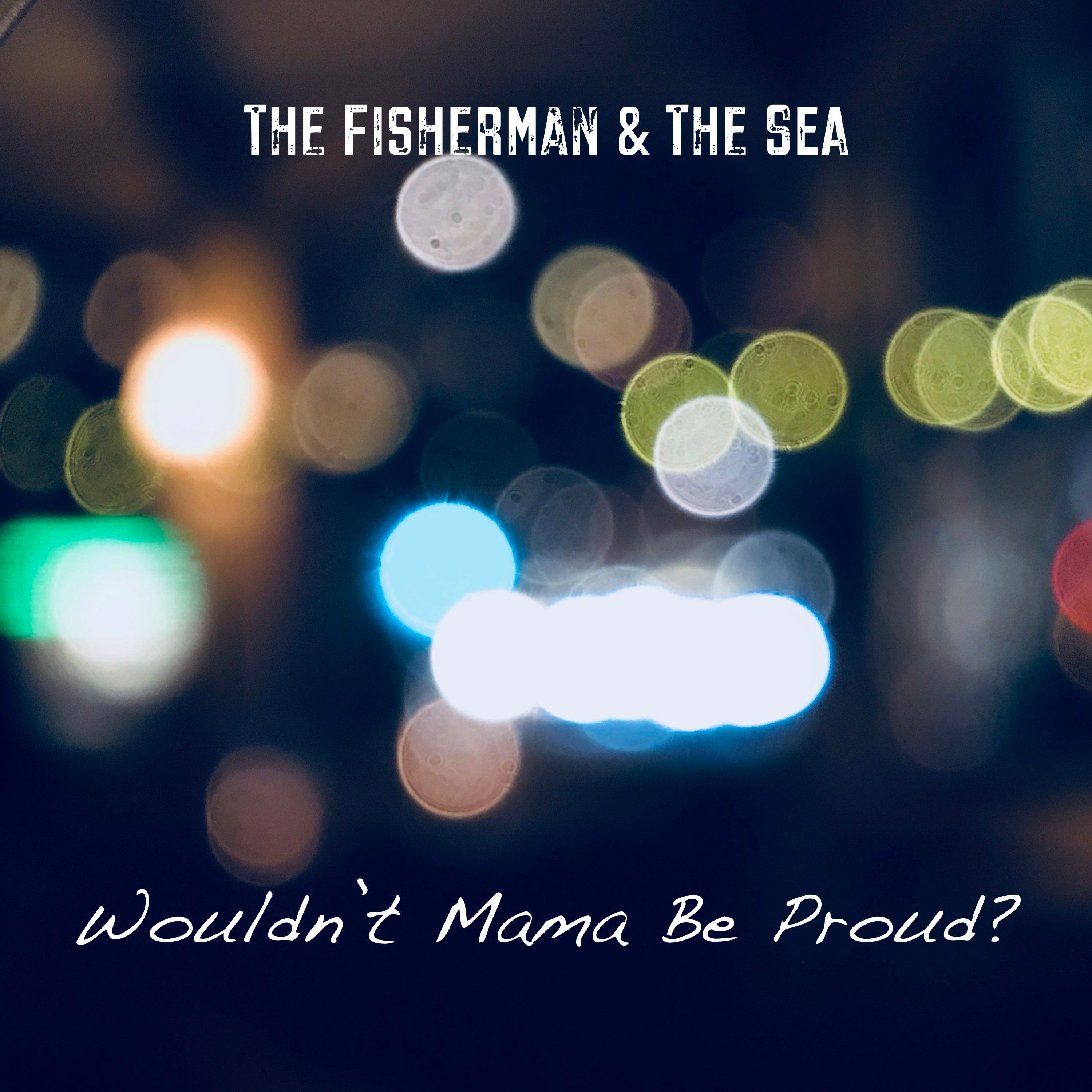 What I completely forgot to tell you about last week – and this is solely down to poor brain function, nothing else – is that we released our Elliott Smith cover to all the streaming platforms. So do check it out on Spotify, Apple and the likes or just go for the video instead:
And lest we forget, this week's good news are for everyone in Europe at least: https://www.eea.europa.eu/highlights/marked-improvement-in-europes-air
We're actually breathing fresher air! How about that?
Have a wonderful start to your week everyone and see you down the road!
Peace & Love,
Jon